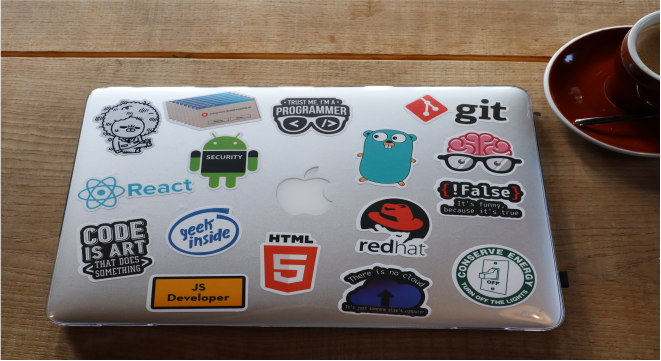 stickers 2 header
Stickers are recommended for Interior use only.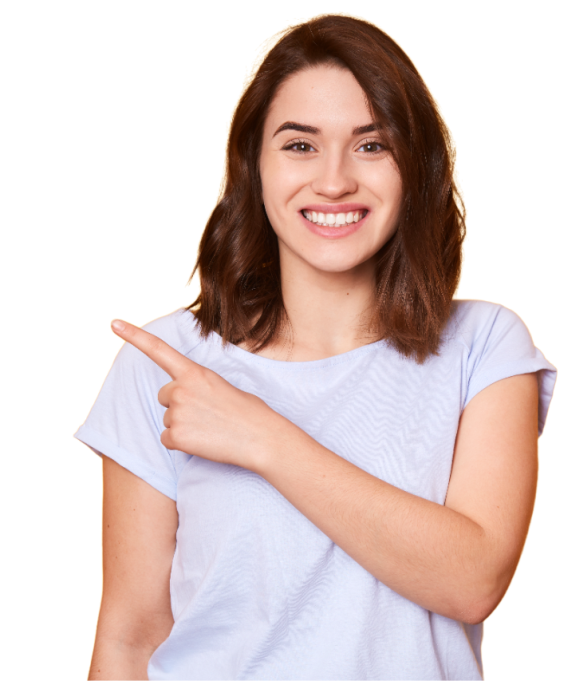 Sticker Booyah offers custom Stickers in any shape to fit your product and or promotion.
We use a variety of materials and methods for stickers and can create stickers up to 8'' wide so we have you covered.
Please contact us at cs@stickerbooyah or call us at 919-774-7446 for anything larger than what you see here. We're glad to help.