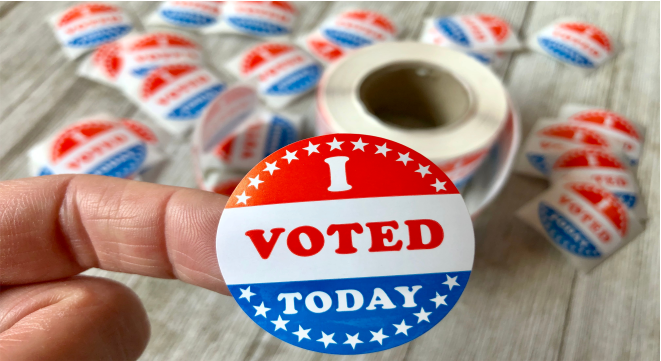 stickers 2 header
Stickers are recommended for Interior use only.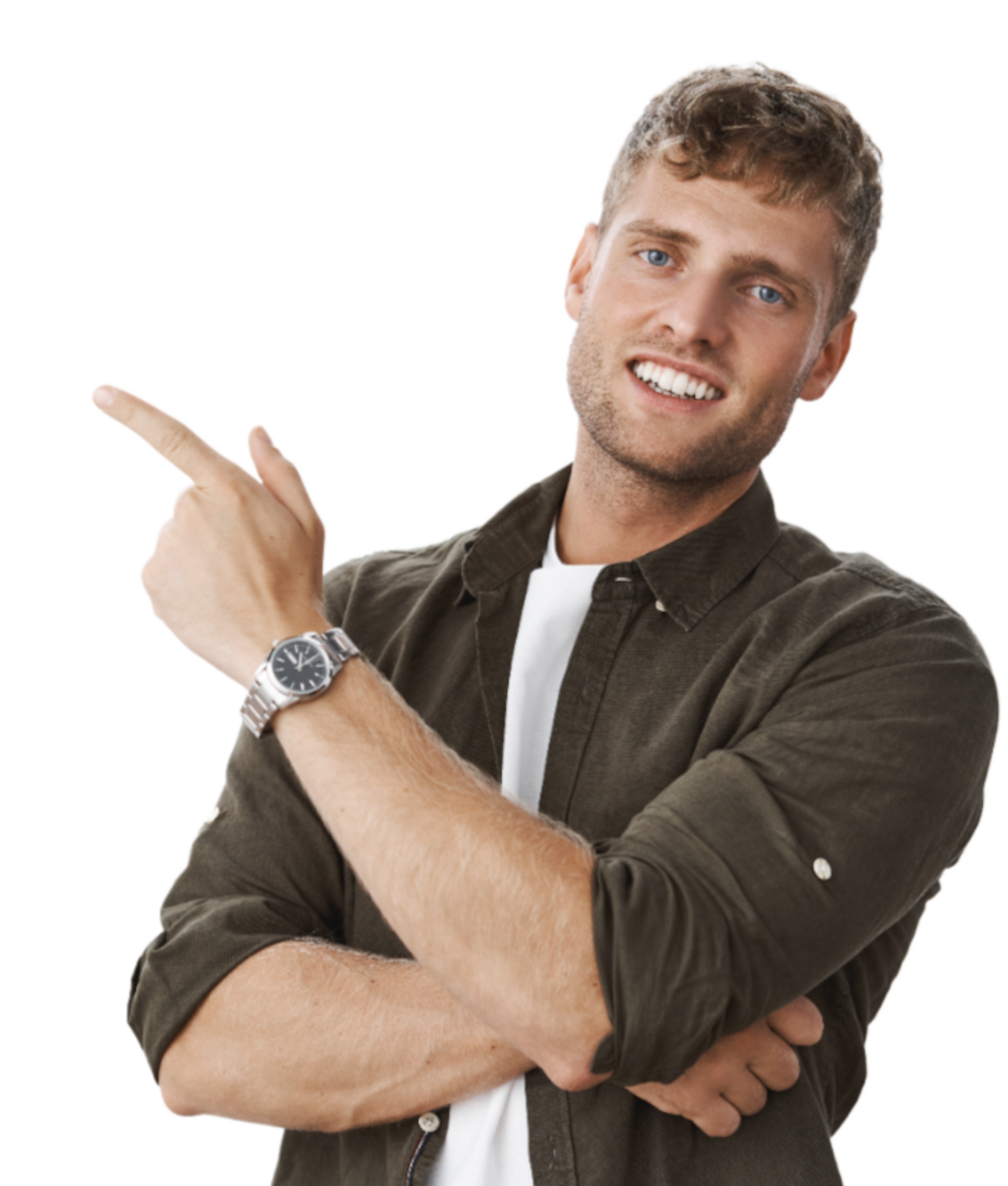 Sticker Booyah offers custom Labels in any shape for your product and or promotion.
We use a variety of materials to best suit your needs. Don't stress about quality and durability, our custom labels are printed on the best materials available on the market to ensure they last and work the way you need them to. If you don't see what you need please email [email protected] or call us 919-774-7446 and we'll figure it out together.